About
Bryan G. Smith
Experienced in Complex Litigation
Bryan Smith grew up in Yakima, Washington. After obtaining a psychology degree from Western Washington University and a law degree from Seattle University, he came back to Yakima to practice law in the community where he was raised. Before becoming an attorney, he worked as an advocate for children suffering from mental illness. As an attorney, he continues to advocate for children and their families in the civil justice system. Bryan now represents victims of sexual abuse, medical malpractice, serious injuries, and wrongful death.
He is also a graduate of the Straus Institute for Dispute Resolution mediation training program, and is available to mediate complex litigation, including multi-plaintiff and multi-defendant cases, regionally and nationally.
An Advocate for Victims of Auto Accidents
Although he spends a great deal of time with complex litigation matters, Bryan still handles automobile cases and recently obtained a $1.5 million recovery on behalf of a dentist whose wrists were injured in a car collision and $1.15 million on behalf of the victims of a head-on collision caused by a drunk driver.
Bryan routinely secures recoveries on behalf of those involved in car crashes in excess of $1 million. In 2018 alone, he obtained recoveries exceeding $9 million on behalf of clients involved in automobile collisions.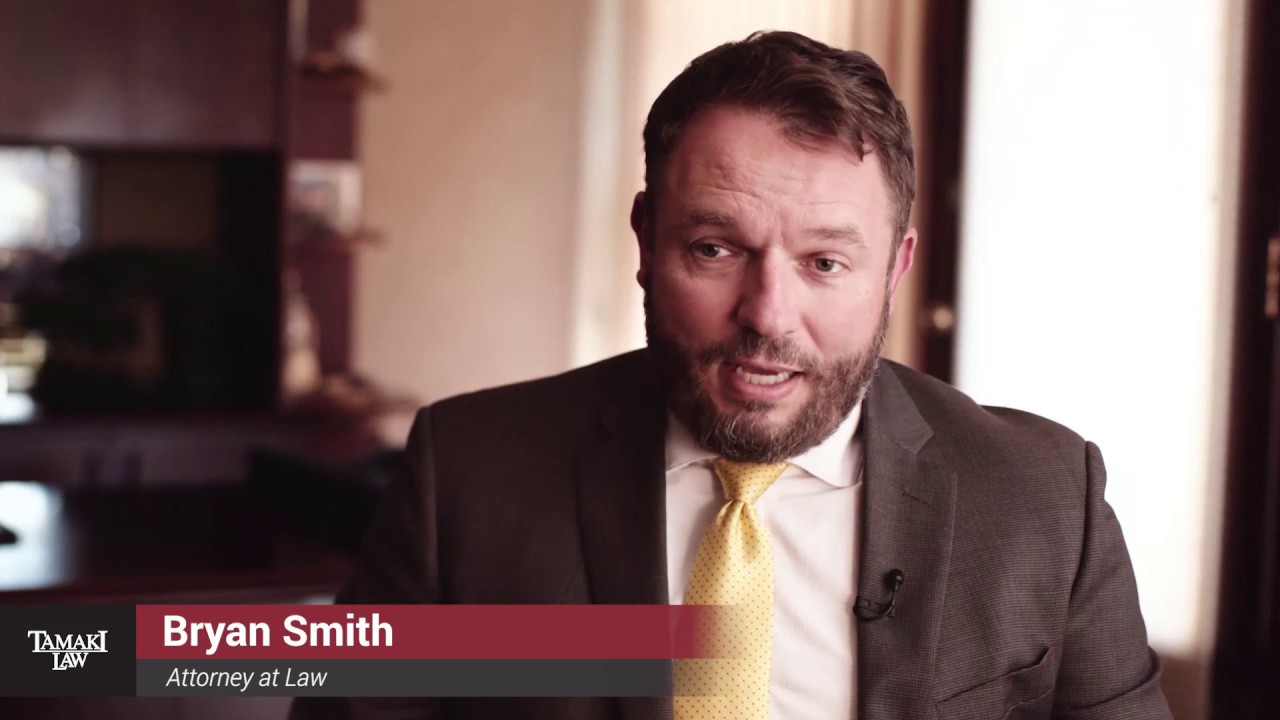 "Bryan protected me from creditors, helped keep my job and encouraged my own insurance company to stand up and take care of me while I was out of work for 13 weeks.
---
Read More Reviews
Noteworthy Case Results
With his law partner Blaine Tamaki, Bryan has successfully handled complex litigation cases, which have resulted in numerous multi-million dollar recoveries.
Recovered $167 Million On Behalf Of Victims Of Clergy Sexual Abuse
Won A Settlement Of $6.55 Million On Behalf Of Children Whom DSHS Negligently Left In An Abusive Home
Won $6.4 Million On Behalf Of Victims Of A Violent Criminal Whom The Department Of Corrections Allowed To Roam Unsupervised
Achieved A Record $12 Million Settlement On Behalf Of A Victim Of Medical Malpractice In Central Washington, The Largest Medical Settlement In The History Of Central Or Eastern Washington
Helped Victims Of Negligent Road Design And Maintenance Obtain Recoveries Of $1.6 Million From Yakima County And $5 Million In A Lawsuit Against The State Of Washington Department Of Transportation.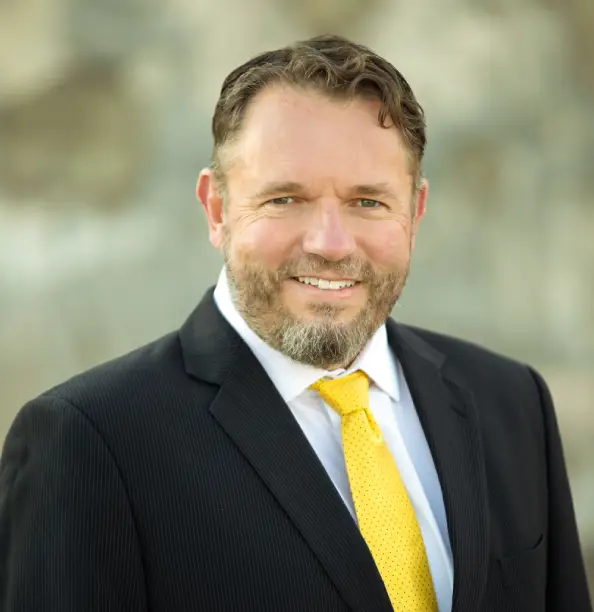 Bryan G. Smith
Attorney at Law / Partner
Contact
1340 N.16th Ave., Ste. C Yakima, WA 98902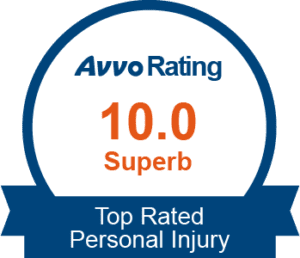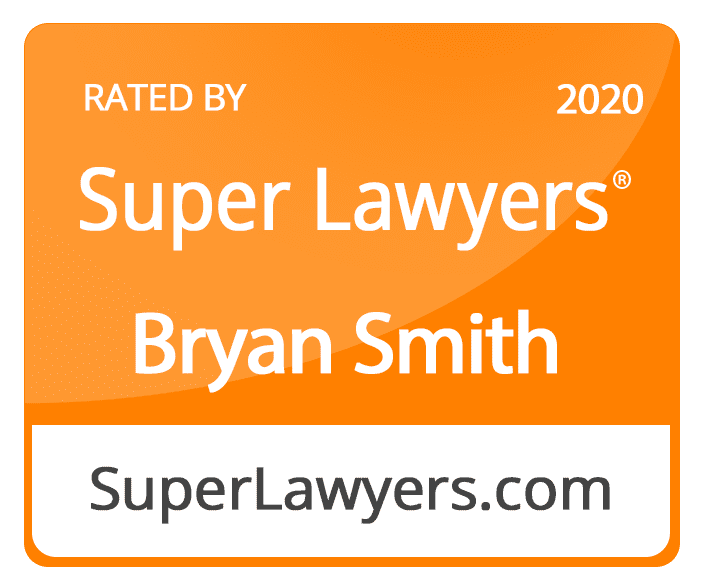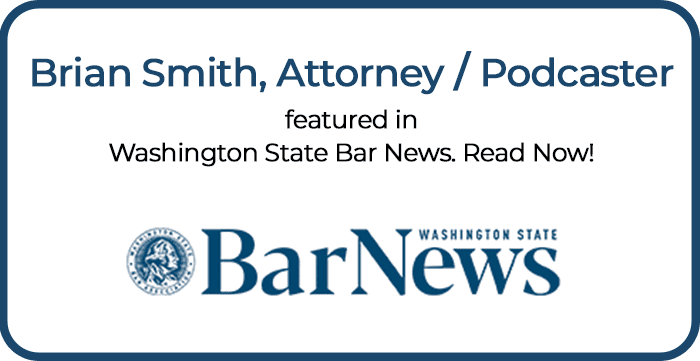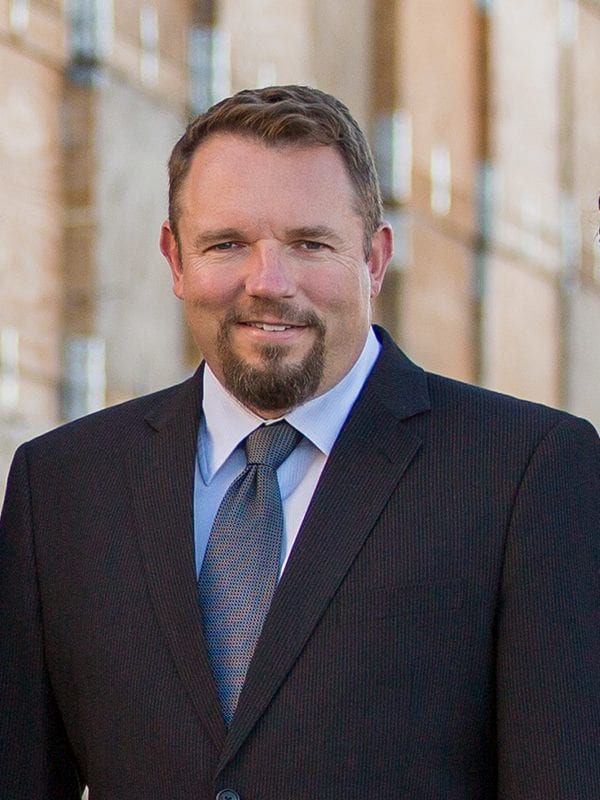 Meet our Staff
Educator & Legal Advocate
While Bryan enjoys working on cases throughout Washington, Oregon,Idaho, and New Mexico, where he is admitted to practice, his law practice also takes him across the country, including California, Nevada, Montana, South Dakota, Hawaii, New York, and Pennsylvania, where he represents clients through association with local counsel. Bryan is frequently invited to speak at legal education seminars on personal injury law, wrongful death, sexual abuse litigation, and injuries occurring on Indian reservations. He is also a contributing author of the Medical Negligence Deskbook, published by the Washington State Association for Justice.
Bryan is currently on the Board of the Legal Foundation of Washington (Law Fund), which helps legal aid agencies provide free legal help to those in need. In his spare time, Bryan enjoys running, playing guitar and piano, traveling, and spending time with his family. He also volunteers in the community and supports causes related to poverty, childhood education, and the arts. Bryan is also the host of the DreamPath Podcast, which focuses on the artist journeys of musicians, filmmakers, actors, writers, painters, and other creatives. Episodes of DreamPath can be found at www.dreampathpodcast.com, or on iTunes, Spotify, Stitcher, etc.