Trucking accidents
Motorcycle accidents
Pedestrian accidents
Multi-vehicle accidents
Negligent road design & maintenance
Birth injuries
Medical negligence
Hospital errors
Nursing home negligence
Child sex abuse
Sexual assault
Clergy sex abuse
Sex abuse in schools & universities
Car & trucking accidents
Medical negligence
Government negligence
Nursing home negligence
Lawsuits Against
Government
Federal government negligence
Negligent supervision of criminals
Childhood abuse & neglect in foster homes
Negligent road design & maintenance
School district liability for student injury
State, city, and county negligence
Construction site
Injuries
Injuries on construction sites
Bad Faith
Insurance Claims
Lawsuits against auto insurers
Lawsuits against health insurers
Lawsuits against short & long-term disability insurance
Slip, trip & fall
Negligent security
Dangerous conditions
Claims against dog owners
Claims against homeowners
Police misconduct
Police excessive force or assault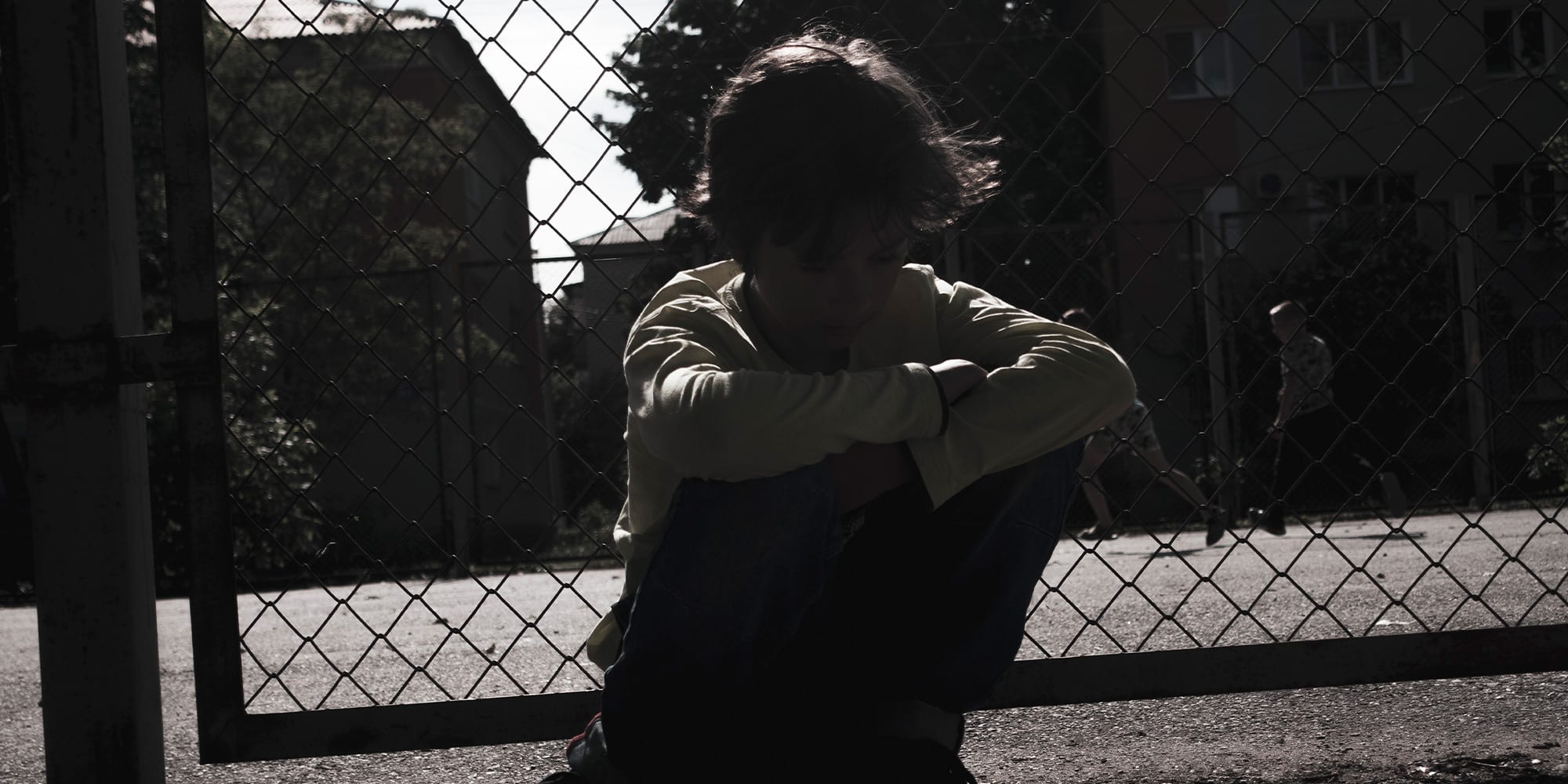 Law enforcement agencies have begun investigating child abuse, neglect, and molestation allegations at the Masters Ranch West boarding school in Prescott, WA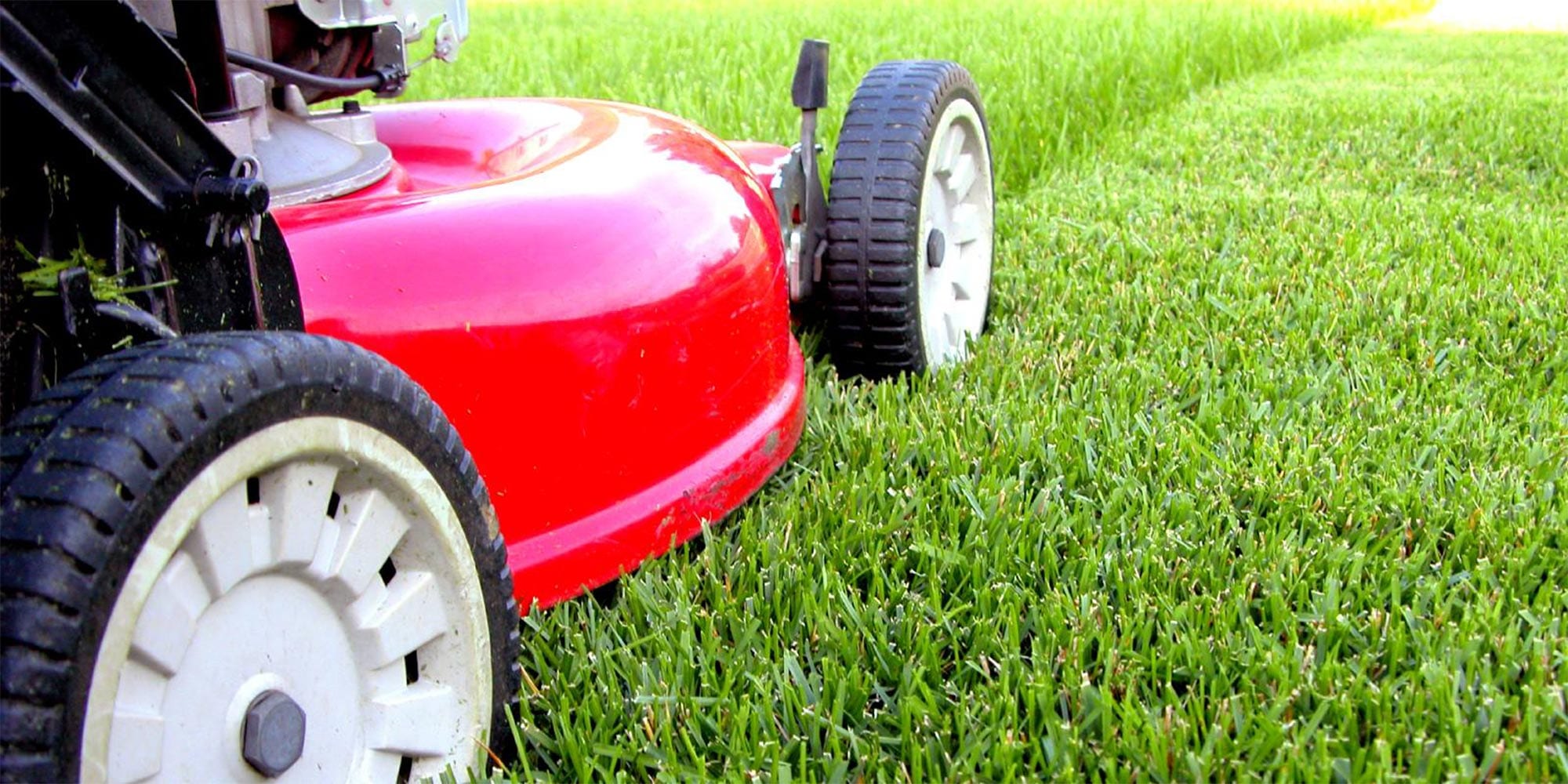 Research into the health effects of glyphosate has found that high exposure leads to an increased risk of non-Hodgkin's lymphoma.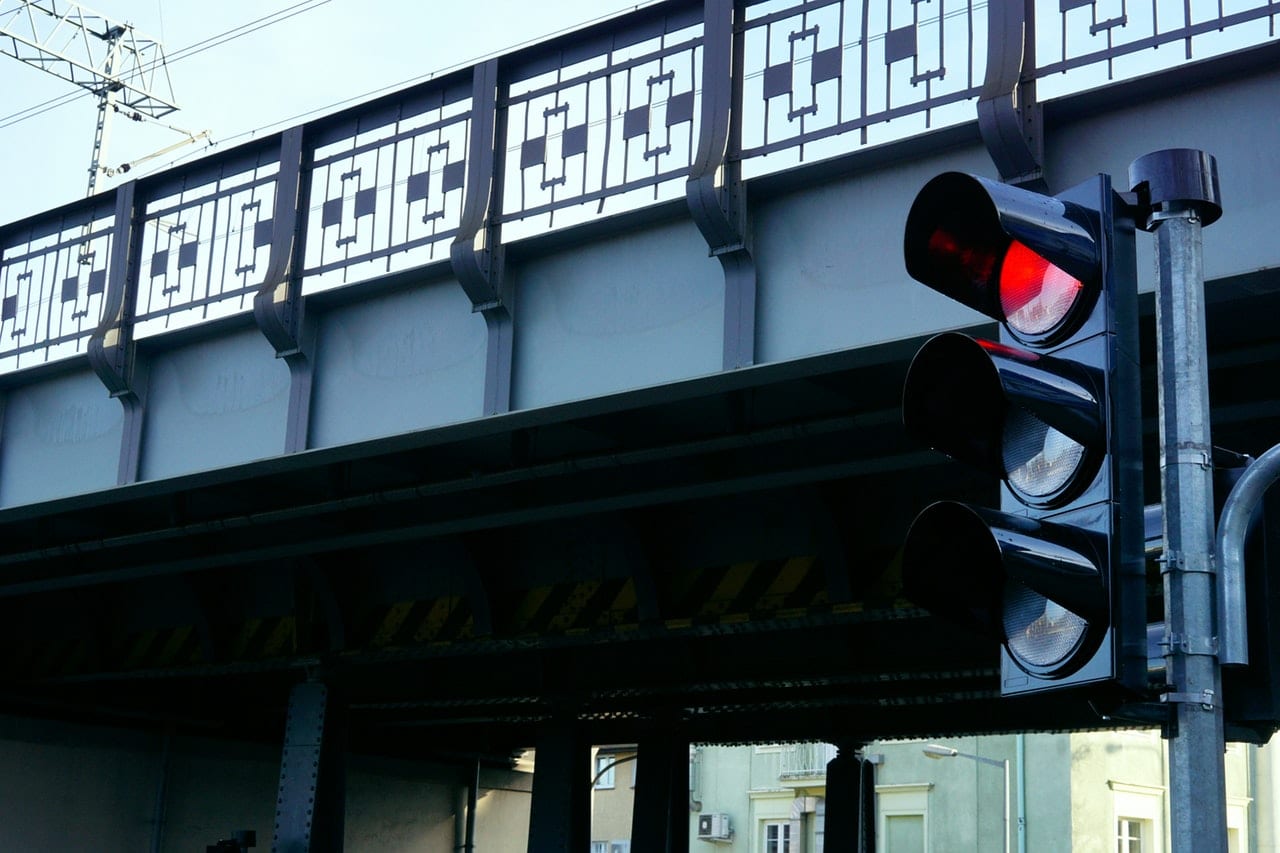 COUNTY SETTLES WRONGFUL DEATH LAWSUIT FOR
$1.6 MILLION, PROMISES TO
FIX INTERSECTION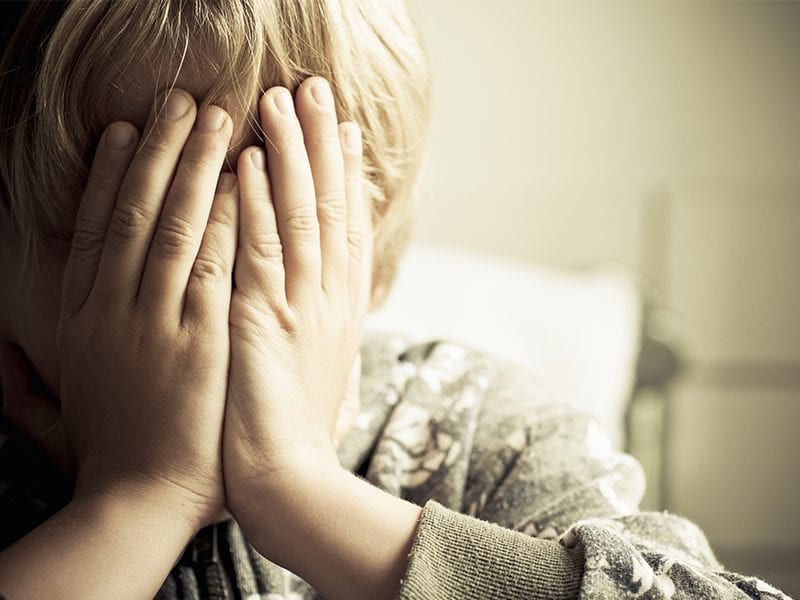 Supporting & Advocating for
victims of sex abuse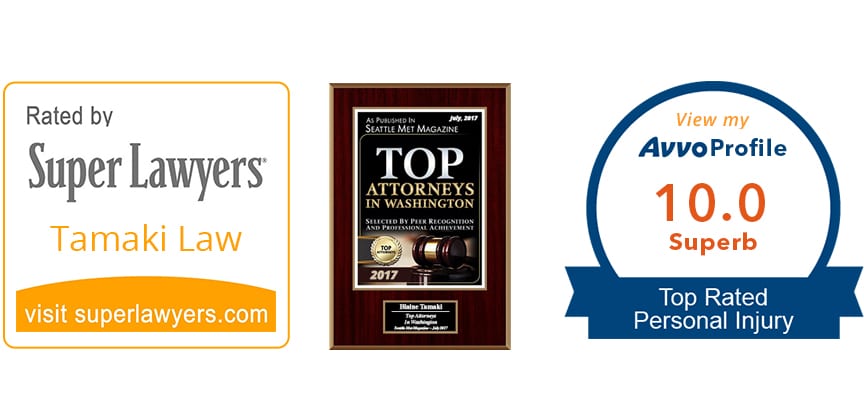 Meet Our Award-Winning Lawyers
Over the years, our team of personal injury lawyers has consistently been recognized by top institutions in the industry for excellence when it comes to both case victories and client satisfaction. We're proud to have achieved the recognition of our peers, time and time again. But we're just as proud to have achieved record-setting recoveries on behalf of our clients.