FIGHTING FOR THE RIGHTS OF ABUSE SURVIVORS ACROSS THE NATION
Sexual abuse of children is a horrific crime, causing long-term damage which reverberates long into adulthood.
It is common for abuse survivors to experience symptoms of post-traumatic stress disorder, struggle with depression and substance abuse, and experience problems with intimacy and relationships for decades after they were abused.
That is why sexual abuse carries such severe criminal penalties for perpetrators federally and in all 50 states.
Unfortunately, perpetrators of sexual abuse do not always get caught, often due to the fact that they threaten their victims or make them feel so ashamed and guilty that they do not come forward and tell an adult.
As a result, abuse survivors will often wait decades to tell someone about the abuse. By this time, it can be too late to criminally prosecute the perpetrator - either because the perpetrator has died, or because criminal statutes of limitation prevent prosecutors from filing charges.
However, even if it's too late to hold the perpetrator accountable criminally, there may be civil remedies available.
Through the civil claims process, abuse survivors can find peace, healing, and just compensation while holding accountable those responsible for their abuse, thereby ensuring the protection of children in the future.
If you or someone you know has suffered sexual abuse as a child, please call Tamaki Law for a free, confidential consultation. We are here to listen.
"They stood up for me and helped give me my life back, giving me the courage to stand up for myself when I was unable to do so for many years."
Nationwide Support for Sex Abuse Victims
Tamaki Law is based in the state of Washington, but we help survivors of sexual abuse and assault nationwide. We are currently investigating multiple cases in Washington, New Mexico, and New York. 
Washington
Catholic Church Held Accountable for Priest's Sex Abuse of Children
Tamaki Law helped secure the largest sexual abuse settlement with a religious order in history—$166.7 million—in a case against the Society of Jesus, Oregon Province.
New Mexico
New Mexico Catholic Archdiocese Files for Bankruptcy
With numerous sex abuse survivors coming forward, diocese are filing for bankruptcy—leaving victims a limited window of opportunity to file suit.
New York
New Law Expands Rights of Sexual Abuse Victims
New York will soon be implementing new legislation that widens the statute of limitations on reporting sex abuse crimes.
Boy Scouts
Decades of Sexual Abuse Allegations Surface Against Boy Scouts Organization
The Boy Scouts Organization has been fighting against the rights of victims to seek justice and compensation for the group's mishandling of accusations.
Standing Up for Survivors of Sexual Abuse Since 1994
At Tamaki Law, we've worked with sexual abuse survivors for decades, providing unmatched legal advice and representation that has set recovery records across the Pacific Northwest. This means not only obtaining money damages for our clients but also requiring organizations like the Catholic Church to make changes to policies and procedures to make it safer for children in the future. Furthermore, our "non-monetary" demands of these institutions often include a requirement to make public a list of credibly accused perpetrators who abused children under the institution's watch. Often, it is these non-monetary demands that help bring a sense of justice and closure to survivors in their healing journey.
Diocese of Great Falls/Billings Pays for Decades of Sexual Abuse
Tamaki Law represented nearly half of the 86 victims abused by Catholic nuns and priests, and helped secure a $20 million recovery from the Diocese, which had filed for bankruptcy.
Catholic Church Held Accountable for Priest's Sexual Abuse of Children
Tamaki Law entered into the largest recovery with a religious order in history: a $166 million settlement awarded to more than 500 victims.
Diocese of Helena Settlement Helps Prevent Future Abuse
In addition to achieving $20 million for survivors, this settlement included a written apology by the bishop, public acknowledgement of the accused clergy, and the creation of a sex abuse hotline.

Justice for Abuse Surivors
The types or institutions and organizations that have failed to protect children over the years include schools, churches, day cares, and government agencies like the Department of Social and Health Services, or Child Protective Services.
At Tamaki Law, we are committed to discovering our clients' story so that we understand the full impact of what happened. If an investigation reveals that an institution negligently failed to protect our client, we help our clients through that claims process, ensuring that this institution is held fully accountable.
We have successfully held perpetrators and institutions accountable for sexual abuse and assault in the following context:
Claims Against the Catholic Church

Claims Against Schools for Abuse Perpetrated by Teachers

Claims Against State Departments of Social and Health Services

Claims Against the Boy Scouts of America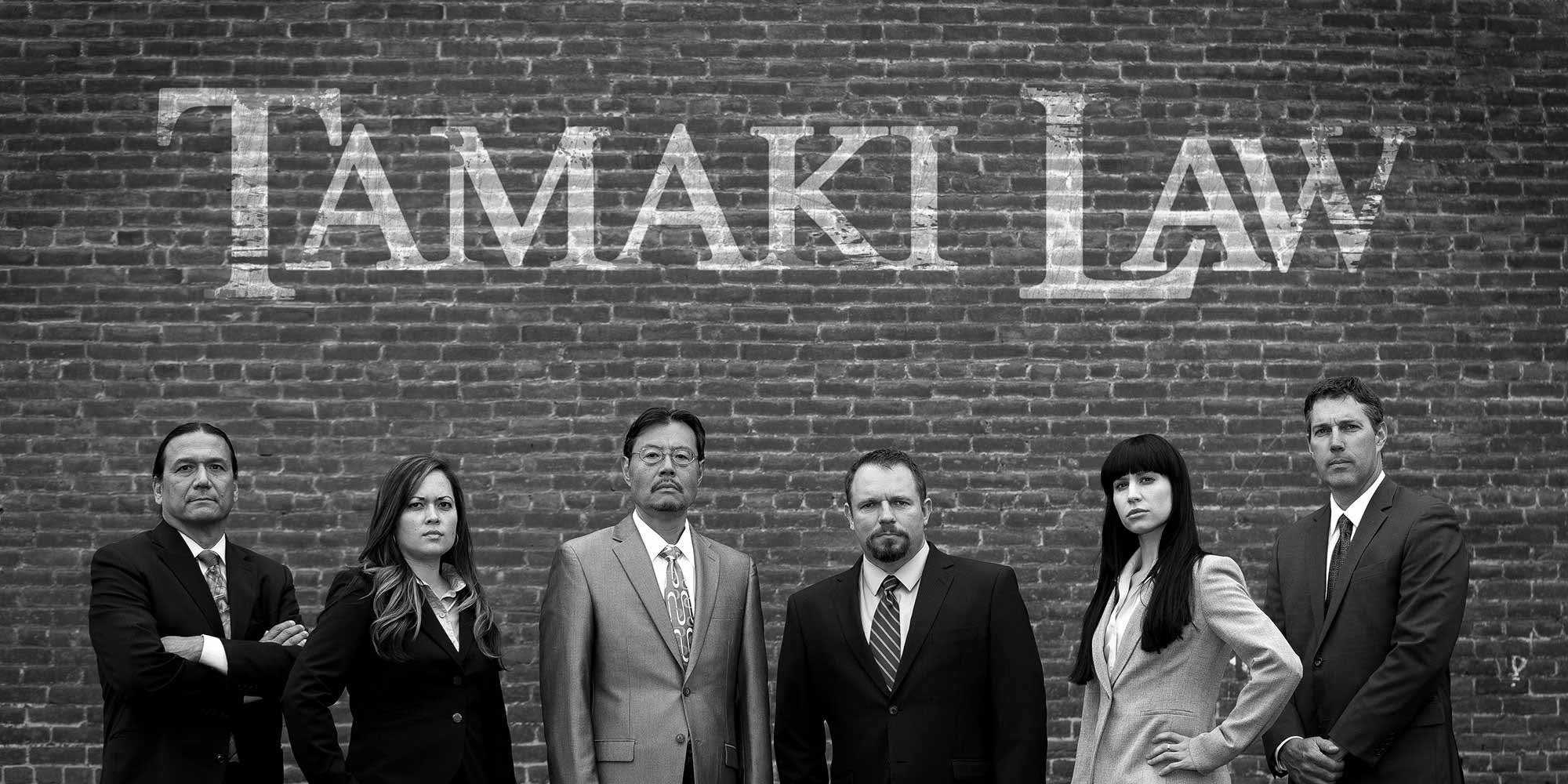 Frequently Asked Questions
If you are considering legal action for sexual abuse that happened to you or a loved one, you might have some questions about the process. If you don't see your questions here, please contact us for additional resources. 
Abuse survivors are often not able to share their story for years, even decades, after the abuse. When they are finally ready, it helps to have an advocate who listens, cares about their story, and has years of experience and success handling sexual abuse cases. When you call Tamaki Law, the conversation is always private and confidential. We are dedicated to helping our clients find peace, healing, and accountability through the civil justice system. If you or someone you know has suffered sexual abuse or assault, please call us for a free consultation.