WE BELIEVE IN GIVING BACK
Tamaki Law is passionate about helping people outside of the courtroom, too, and is committed to giving back to the community, both locally and at large. Our law office proudly supports numerous businesses, organizations, causes, and charities through monetary donations.
Below is a list of just a few of the people and causes we have supported: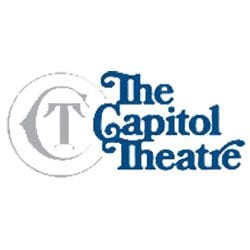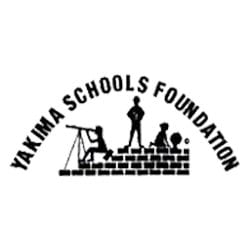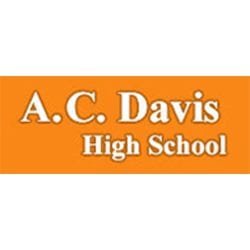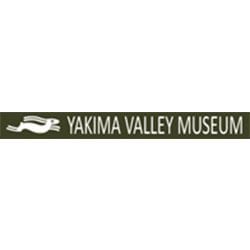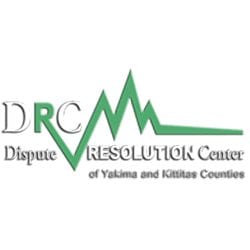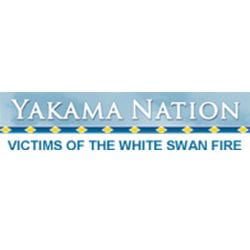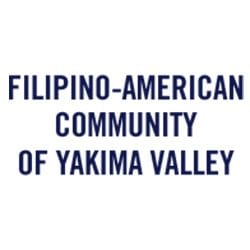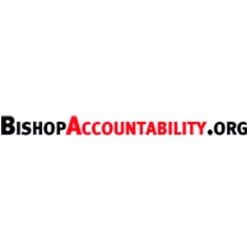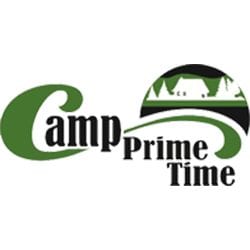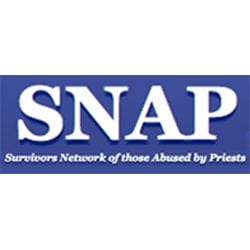 PARTNER WITH TAMAKI LAW
If you're interested in partnering with Tamaki Law to further your community cause, please get in touch with us.
Contact Us